Blog
2013-02-06
Daily Currency Strength and Weakness Analysis
EUR is the strongest currency, showing some strength after yesterdayÂ's weakness.
CHF is the 2nd strongest currency, strengthening with great enthusiasm.
NZD is the 3rd strongest currency, weakening at the moment.
USD is the 4th strongest currency, steadily edging up.

JPY is the weakest currency, again falling even lower.
GBP is the 2nd weakest currency, showing some strength.
CAD is the 3rd weakest currency, edging upwards.
AUD is the 4th weakest currency, weakening with vigor.
Ideal currency pairs seem to be:
EURJPY (Long), EURAUD (Long), AUDCHF (Short) and CHFJPY (Long)
Traders note: If you just took every MACD signal on an h4 chart of the EURJPY you would have made plenty of pips. Just remember, if you want to get into this trade now, your position size must be correct and your stop must be at an acceptable level.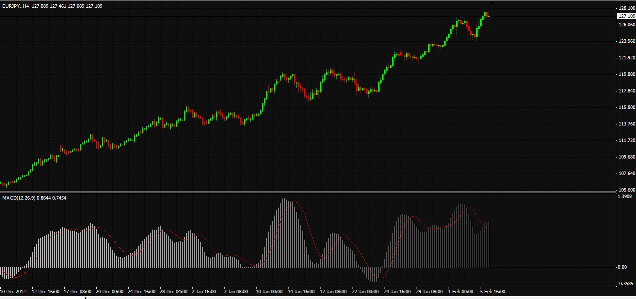 If you would like to learn how to trade Forex based on trends, join us for our Forex Trading program!!