Blog
2012-11-30
Daily Currency Strength and Weakness Analysis
CHF is the strongest currency, running at optimal strength.
EUR is the 2nd strongest currency, pushing up strongly.
AUD is the 3rd strongest currency, continuing its bearish fall.
NZD is the 4th strongest currency, fighting to keep its strength.
CAD is the 5th strongest currency, flat today.
GBP is the 6th strongest currency, bouncing off weakness into strength again.
JPY is the weakest currency, continuing its bearish fall to weakness.
USD is the 2nd weakest currency, edging down steadily.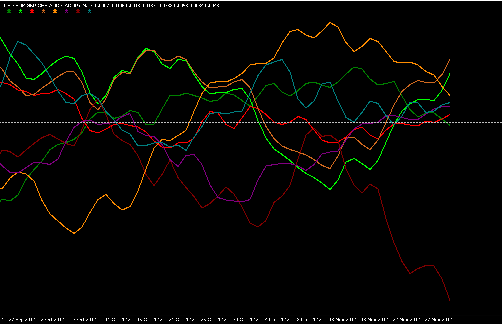 Ideal currency pairs it seems are:
CHFJPY (Long), EURJPY (Long), NZDJPY (Long), GBPJPY (Long),
EURUSD (Long), USDCHF (Short) and GBPUSD (Long)
Traders Notes: As the JPY is falling into weakness there are opportunities to make good pips today. BUT remember it is Friday and you will have to decide if you're going to take profit or sleep over with your trades. Good trading!!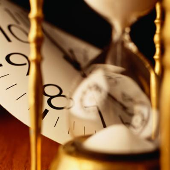 Time is running out!! Our last Free Trading Workshop for 2012 is tomorrow!!
Have you booked your seat yet? Remember you can win our 5 Week Forex Training Program by attending this informative session......

Date: 1 December 2012, Saturday


Time: 9h00 - 12h00
Venue: Building 2, Country Club Estate, Woodlands Drive, Woodmead
Venue fee: R50-00 We provide a professional and safe venue with secure parking.