Trading Mentorships from R199 per month
Do you want to trade the Financial Markets but are unable to check for potential trade setups? Become a member and receive a fresh online video early every weekday morning that gives you the core answers to make potential trading decisions quickly and easily!
Learn to trade the financial markets online, within South Africa. Receive access to online videos and information on the website, and join other successful traders on the live group chat! Long and short term trades in South African equities, CFD's, Forex, Alsi Futures and Dow Jones. Trade part-time, outside office hours, by using Johan Malan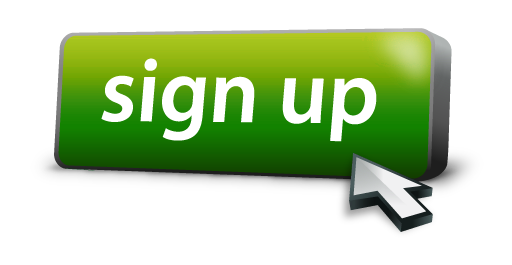 's latest trading strategies that are easy to learn and use. Trading decisions have never been easier!
Receive a fresh online video early every weekday morning, for quick and easy trading decisions! All this from only R199 per month!